From jambalaya to fluffernutter donuts, this city has a lot to offer outside of Bourbon Street. Here's is a recap of some unique ways to experience N'awlins!
Read More →
Although we don't always love the cold, we do love awesome snowy adventures. Check out these ways to make the most of winter - dog sledding, hot springs & more!
Read More →
With over 7,000 beautiful islands, it can be overwhelming finding your next vacation spot in the Caribbean. We've narrowed down which are passport-free, best value, most amazing beaches, and most adventurous.
Read More →
Featured Ambitious Travelers
While boarding the plane for Europe, Patrick's passport was denied. Who would have thought that 'wear and tear' on a passport could stand between a traveler and a dream vacation? Here's how Patrick Dichter created a solution, as well as continues to be an inspiring sales leader.
Read More →
Angie and Kevin are recent newlyweds who manage a thriving business and recently traveled to Asia for a 4-week honeymoon. Here is a look into how they make their epic trips a reality and maintain a revenue stream while traveling.
Read More →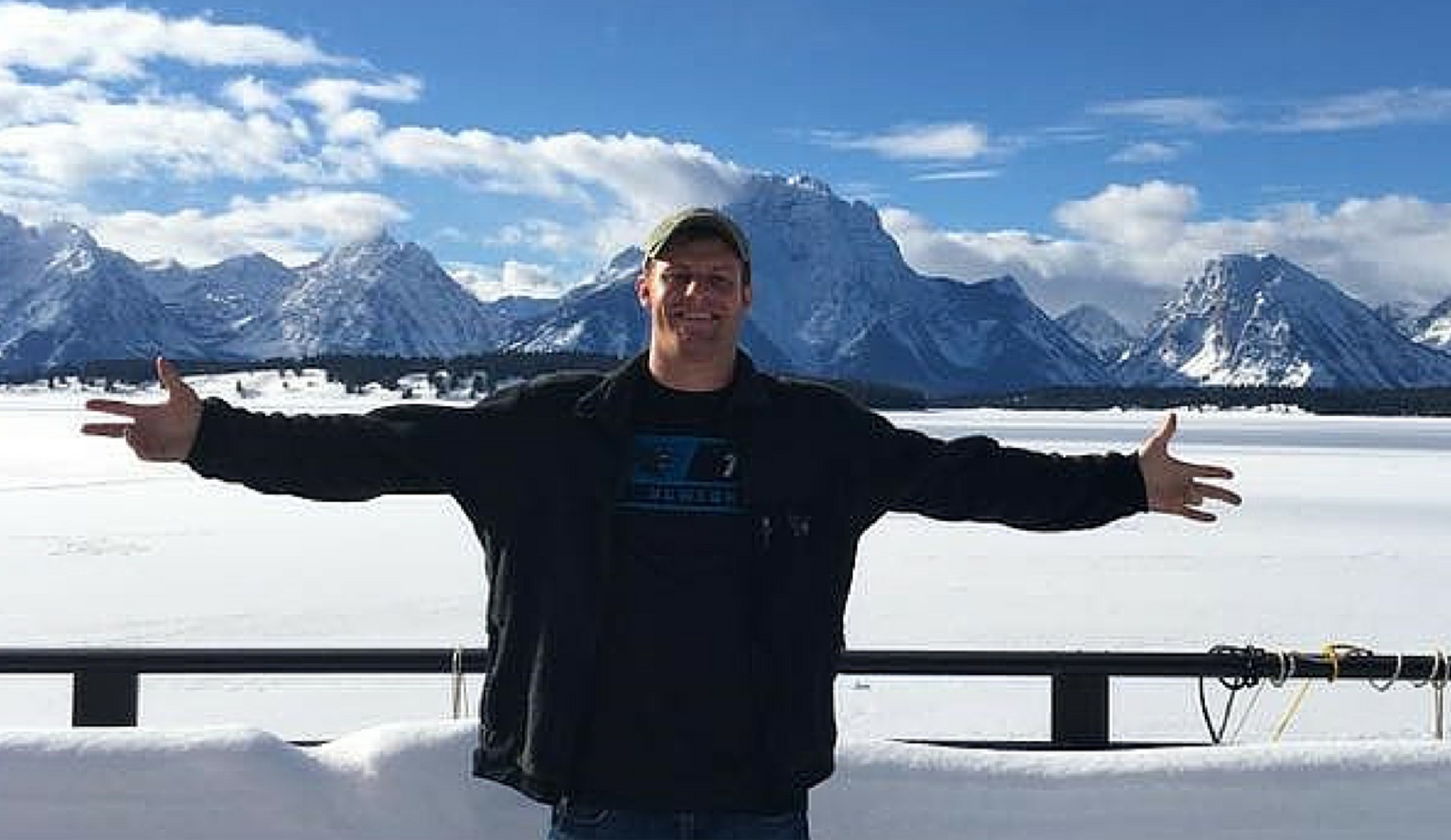 Kyle claims, "Taking time off from work recharges my battery". As a 26-year old top sales professional, he finds a way to manage his growing business while finding time for exciting adventures like jumping off the Stratosphere in Las Vegas!
Read More →
At age 20, I didn't have a passport and traveling internationally hadn't crossed my mind. Little did I know I was about to embark on a journey of exploring as many places as I could, all by the time I turned 25.
Read More →
What's it like to free fall attached to little more than a string? I took my first leap while traveling in Cyprus and am on a mission to find (and try!) the world's best bungee jumps on each continent.
Read More →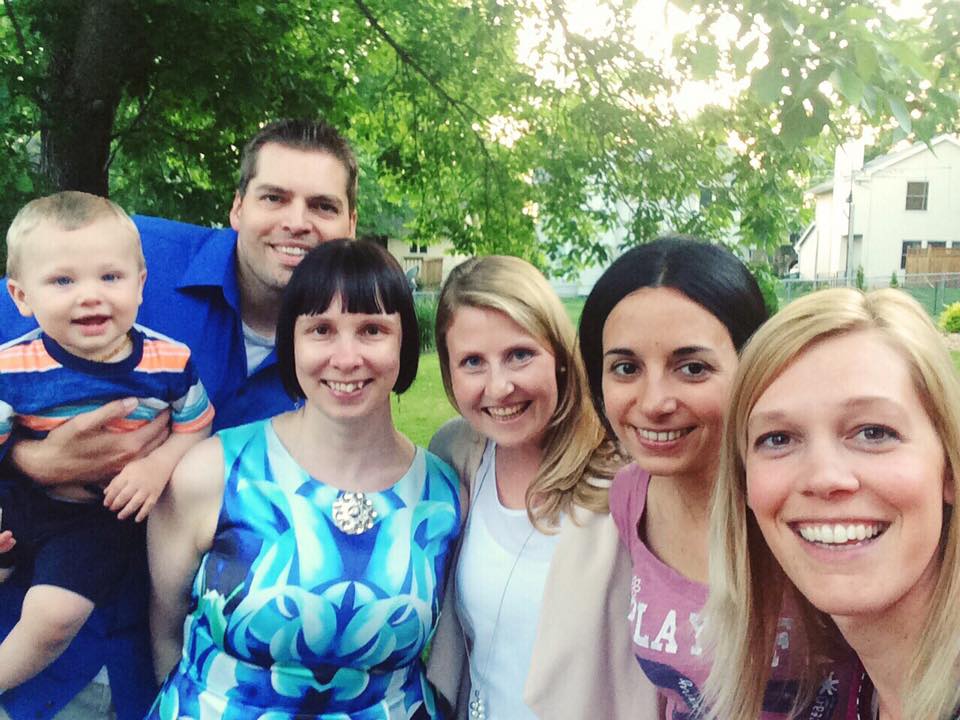 Inviting the world over for dinner leads to fascinating conversations! Reindeer herding. Life in Cuba. Love stories of refugee camps. Here's a taste of what dining with diplomats is all about.
Read More →